Porsche Engineering Czech Republic
Our mission?
We strongly believe: If you want to develop forward - looking solutions, you need to be a step ahead of the present. So we do not wait for the future. We shape it – actively and with innovative drive. We see ourselves as the innovative engineering services provider for future - oriented mobility that conducts all of its work in a manner that is sustainable, environmentally friendly and efficient.
Our goal?
Value - creating growth. And sustainable to boot. Whether it is the implementation of projects for our clients, challenging and developing our employees in the sense of an attractive employer or the conscientious pursuit of our strategic objectives. Only when all this comes together does value – in the truest sense of the word – emerge as the result.

Our motto in this regard, "driving technologies," gives a nod to our development of mobility solutions on the one hand while highlighting our drive to advance technologies on the other. We generate innovative solutions and concepts for the future, advance new ideas and in this way we shape the mobility of the future.
Origin and Headquarters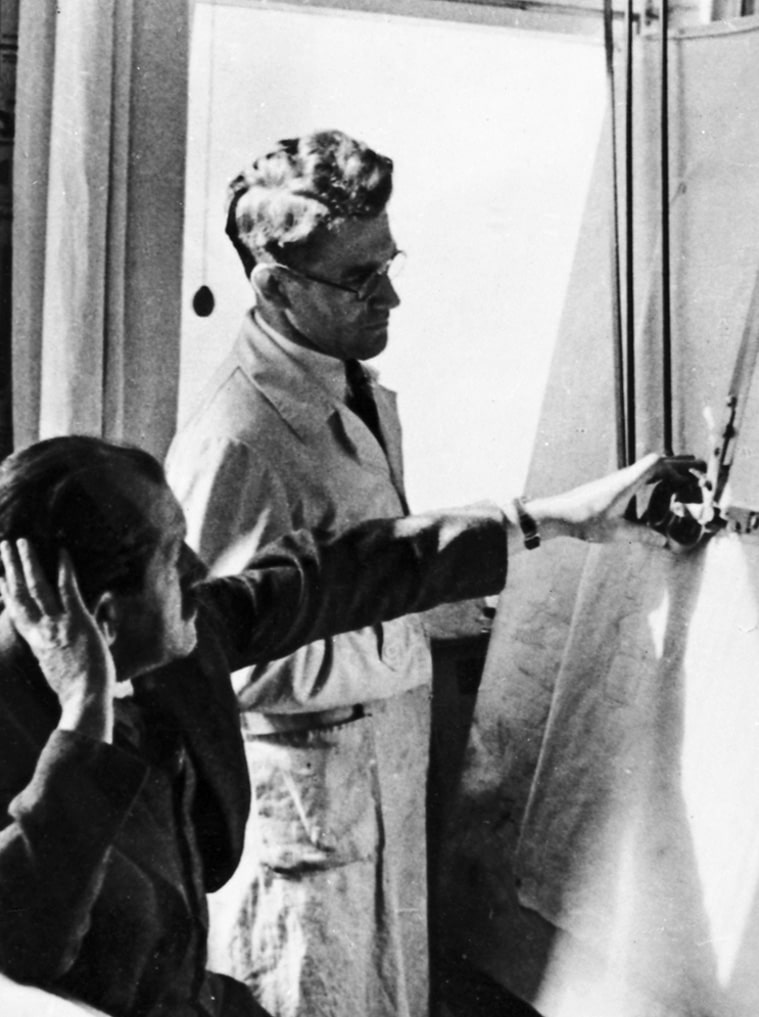 Pioneering solutions are what Ferdinand Porsche was aspiring to back in 1931 when he founded his engineering office in order to offer automotive engineering services to customers. It is precisely this original philosophy that has guided Porsche Engineering to this day: as a 100% subsidiary of Porsche AG, Porsche Engineering offers innovative engineering services – for the entire automotive industry and beyond. The Porsche Engineering Group GmbH, headquartered in the Research & Development Centre of Porsche in Weissach (Germany) has subsidiaries in Germany, the Czech Republic, Italy, China and Romania.
Facts and Figures
100% subsidiary

Porsche Engineering Group GmbH is a 100% subsidiary of Porsche AG and in turn comprises the holding company of the world - wide engineering companies of the group.

Founding

The founding of the design office by Ferdinand Porsche in 1931 was the origin of Porsche's engineering services for customers. Ever since then, Porsche has been providing engineering services to customers from a wide range of industries.

Locations

Porsche Engineering has additional subsidiaries in Germany, the Czech Republic, Romania, Italy and China.

Employees

Some 1,600 staff work for Porsche Engineering on customer projects every day. For Porsche Engineering Czech Republic work around 400 engineers and we are still growing!

Confidentiality

All Porsche Engineering customer projects are subject to the strictest discretion and confidentiality. Absolute secrecy is and always has been a matter of principle with us.
Our locations
Praha
The Czech location of Porsche Engineering is active in function and software development, electronics development, integration and testing, development of Body, Chassis and Complete vehicle that make a significant contribution to the internationally integrated engineering services of Porsche. The staff in Prague works closely with colleagues at all other locations. Their wide-ranging capabilities and experience are therefore accessible at any time. Please scroll down in order to get all the details on the services and competencies of Porsche Engineering Czech Republic.
Ostrava
E-mobility, autonomous driving or smart mobility are the prime focus of the office in Ostrava. The developers at the location work with the most advanced technologies such as complex simulations, state-of-the-art digital development and prototyping.
Our colleagues in Ostrava work on a variety of exciting projects. There is for example a completely novel project relating to the high-power charging infrastructure for upcoming electric vehicles.